28 Years of Solid IME Experience
Medical Systems has been providing Independent Medical Evaluation (IME) services since 1991. Twenty-eight years in business gives us an in-depth understanding of the IME process that other regional and national vendors simply don't have. Our experience allows us to anticipate your needs which lets you spend less time worrying about IMEs and more time doing what you do best.
Where We Started
---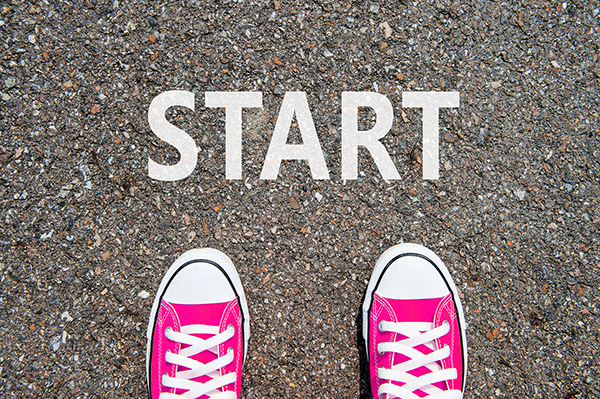 Medical Systems was founded in 1991 by Deb Norcisa (Landru) who wanted to provide IME service users with a higher-level of customer service and more than one vendor choice. She began by offering a larger selection of doctors and if we didn't have a doctor or specialty to fill a need, we found one. She also envisioned a company that provided higher quality, credible evaluation reports and actively sought out ethical doctors who were like-minded. This raised the bar considerably on quality in the IME industry. In fact, the things that made Medical Systems an incredible company from the start are still being done to this day.
National vs Regional
---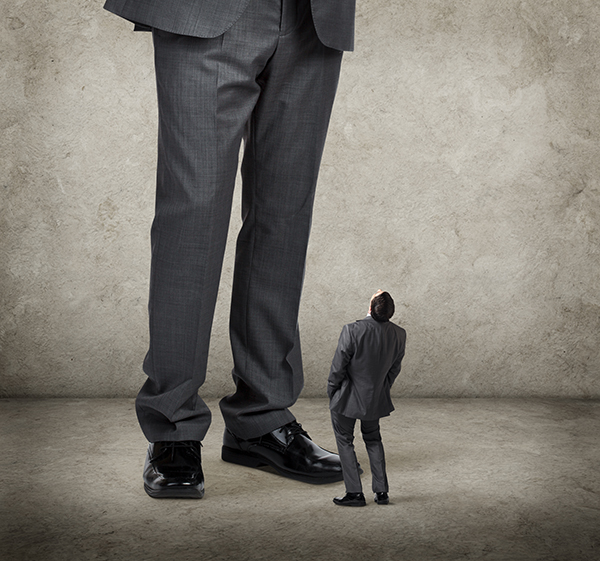 Several years ago, national vendors became a convenient option for those who utilize IME services throughout the US. Insurance companies saw this as a way to create accountability and contain cost. However, at Medical Systems our service area has stayed regional because we believe it is important to know the doctors we are offering and understand the laws our reports must abide by. We pride ourselves in going above and beyond for our clients and in taking a personal approach on each case. This represents accountability and cost-containment at its very best!
Our Value System
---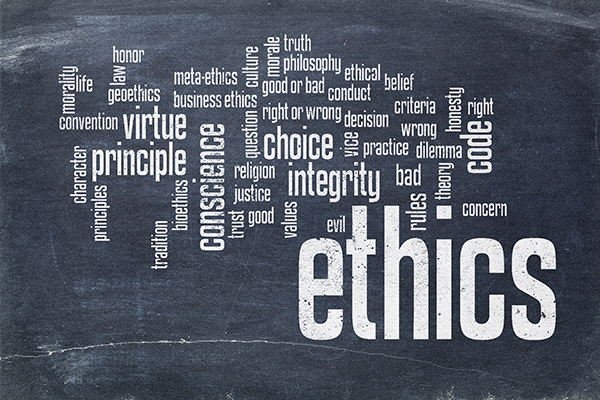 At Medical Systems, we strive to practice the highest degree of honesty, truthfulness, reliability and fairness in every aspect of our work and our client relationships. We try to ensure this through every aspect of our process, from hiring the best people, consistent focus on ethics and excellence, and routine "quality control" review of work produced. We pride our reputation for accurate, reliable results and work hard each and every day to make sure we're earning it. Providing you with accurate, credible IMEs is our top priority.