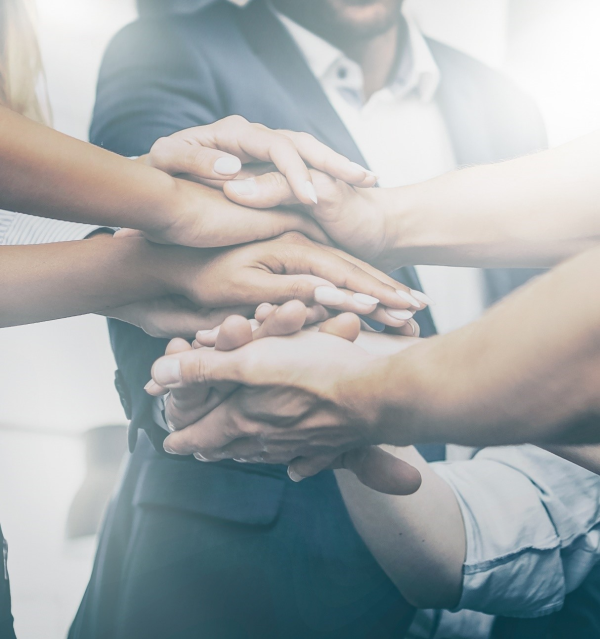 For 30 years, Medical Systems' clients have trusted us to be their preferred evaluation provider for an efficient and seamless service option that consistently saves them time and money.
When you reach out to Medical Systems, our Schedulers are ready to offer you expert solutions for your case needs! See how our services can benefit your case:
30-MINUTE RESPONSE

(or less) to your scheduling request—Our collaborative team works quickly to offer specialists that best fit your case; we'll alert you to each doctor's unique policies to best inform your scheduling decision.


TWO-POINT EXAMINEE APPOINTMENT NOTIFICATION—We notify the claimant upon your request by confirmation letter and/or by phone call. This service significantly reduces costly "no shows".


EXPERIENCED RECORDS TEAM—We expertly sort files according to each doctor's specified preference, minimizing doctor review time and resulting in lower doctor charges. Never sort another stack of records!


RELIABLE QUALITY ASSURANCE—We review each report for completeness, verifying all questions have been addressed. Our thorough internal review process eliminates unnecessary back and forth with the doctor, allowing us to deliver your report more quickly.


FAST FINAL REPORTS—We can schedule your case with doctors who provide final reports in as few as 5 business days, providing you with answers when you need them most.


OPTIONAL DRAFT REPORT PREVIEW SERVICE—Clients have said this unique service, when available with a doctor, has saved them the cost of a supplemental report.
We provide a variety of services: Independent Medical Evaluations, Psychological Evaluations, Records Reviews, and other related services for the unbiased evaluation of illness and/or injury resulting from worker's compensation, personal injury, and/or disability claims.
Let us show you the difference our attentive and proactive service can make in reducing your workload! Once your case is scheduled, simply send the records, and we'll take care of the rest!